Previous: Beethoven's Early Life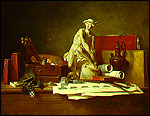 --Art--
BEETHOVEN'S EARLY PERIOD
1795
Birth of English romantic poet John Keats and English historian and critic Thomas Carlyle.
Beethoven writes three piano trios, Op. 1, and dedicates them to Haydn.
1796
Edward Jenner invents smallpox vaccine.
1797
Birth of Austrian composer Franz Schubert and German lyric poet Heinrich Heine.
Beethoven: Piano Concerto No. 1, Cello sonatas, Op. 5.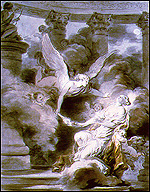 --Art--
1798
Births of French photo pioneer Jacques Daguerre and French romantic painter Eugene Delacroix.
Napoleon begins Egyptian campaign.
Thomas Malthus writes Essay on Population.
Wordsworth and Coleridge publish their "Lyrical Ballads", the first great volume of English romantic poetry.
Haydn composes The Creation.
Beethoven notices first symptoms of deafness; composes "Pathetique" Sonata. At work on the the six Op. 18 string quartets - they are finished in 1800.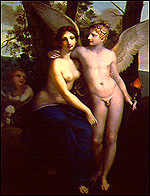 --Art--
1799
Birth of Russian poet Alexander Pushkin.
French troops discover the Rosetta Stone, opening up the secrets of ancient Egypt.
Beethoven writes the First Symphony.
1800
Birth of American abolitionist John Brown and French novlist Honore de Balzac.
Napoleon invades Austria and Italy.
Beethoven's First Symphony, Op. 21 is premiered.
1801
Thomas Jefferson elected 3rd president of U. S.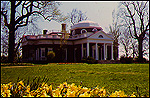 --Art--
Beethoven's early string quartets (Opus 18) published; "Moonlight" Sonata composed.
1802
Birth of French novelist Victor Hugo.
Next: Beethoven's Middle Period